ABOUT Nevada Heating, Cooling, Plumbing, Fireplace
Nevada Heating, Cooling, Plumbing, Fireplace has been serving the Reno Sparks area since 1973 performing service, replacement, and repairs on heating, cooling, plumbing, and fireplaces systems for homeowners. Nevada Heating, Cooling, Plumbing, Fireplace is a second-generation locally owned and family-operated company that has built its reputation in the Reno-Sparks community through word-of-mouth referrals. Old-fashioned friendly service is what you can expect from our trained and certified service professionals.
After nearly 50 years of business, we have come a long way
with our locally owned and family operated business.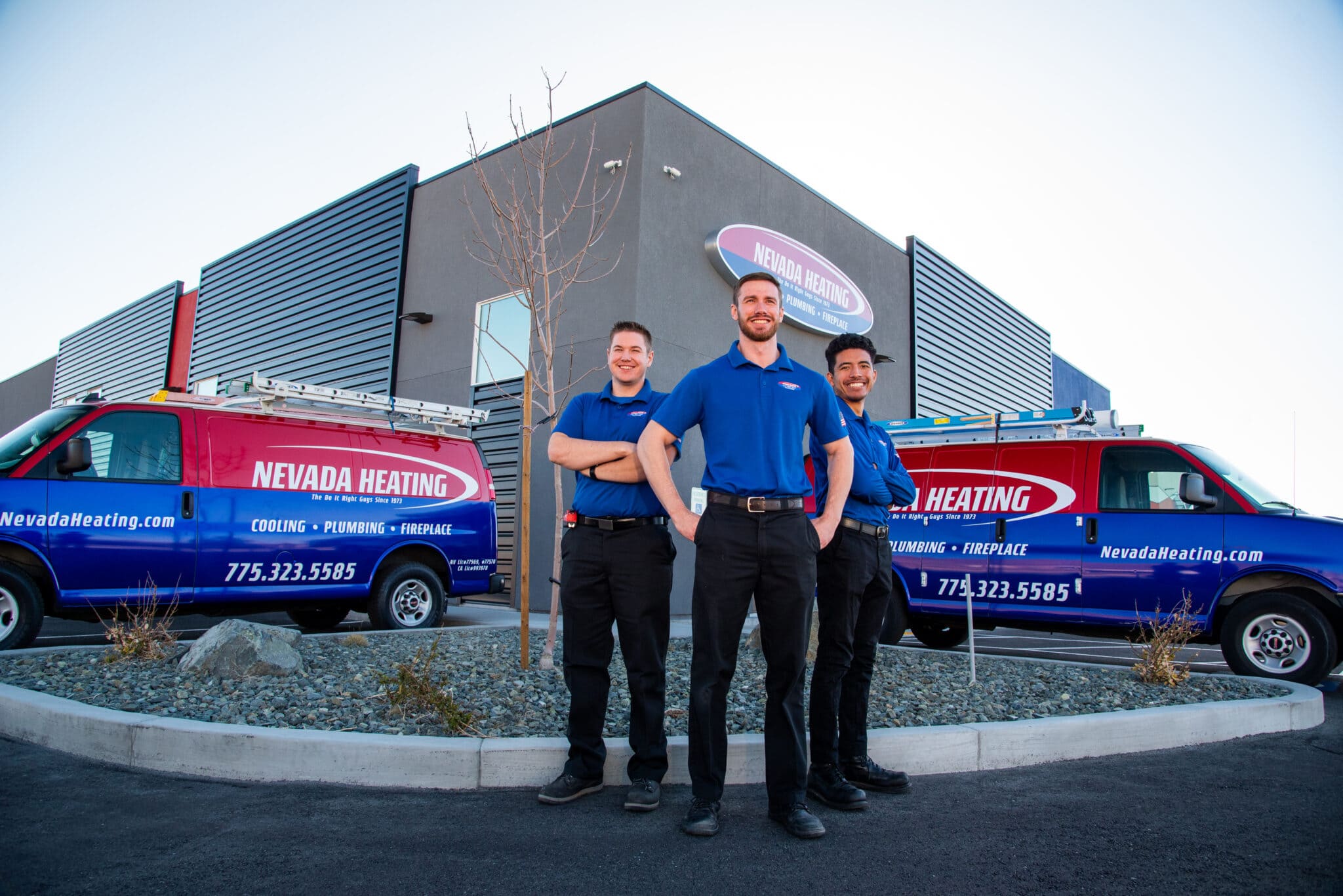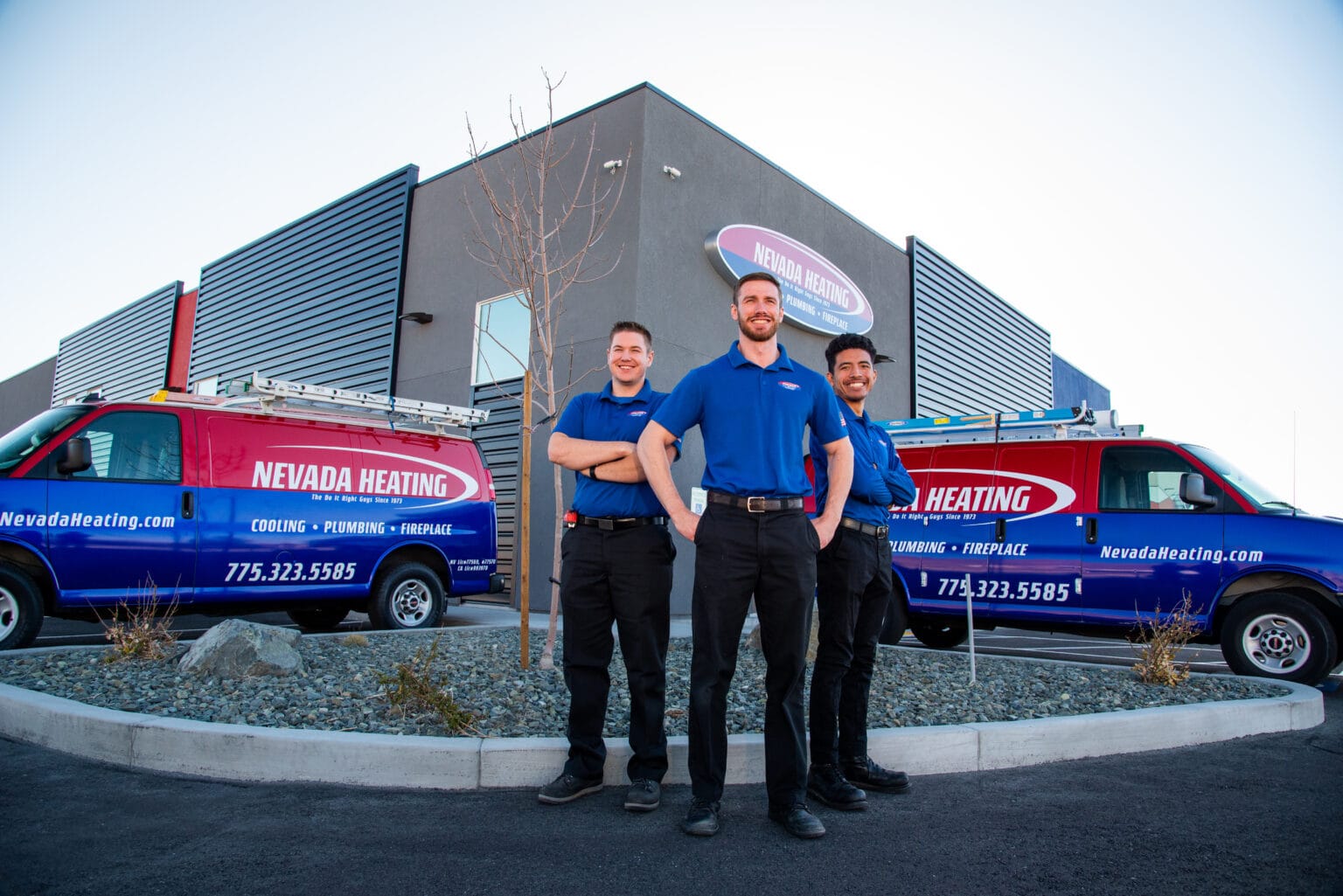 WE HAVE NEARLY 50 YEARS OF HVAC INDUSTRY
KNOWLEDGE AND EXPERIENCE!
And with all of our industry experience, there isn't much we haven't seen!
OUR REVIEWS PROVE THE TRUST WE'VE BUILT IN THE RENO SPARKS AREA SINCE 1973!
• We are fully licensed, insured, and bonded.
• We have serviced over 45,000 homes and businesses in northern Nevada over the past 47 years.
• National Comfort Institute Technical Excellence and Contractor of the Year Award!
• Mitsubishi Diamond Dealer Award!
• Lennox Premier Dealer and Training Company of the Year Award!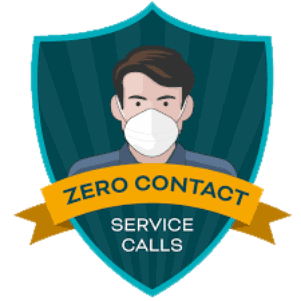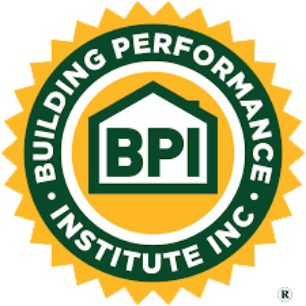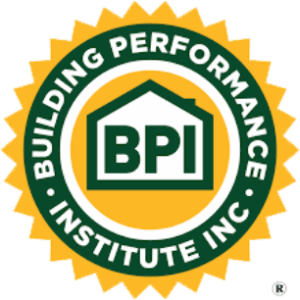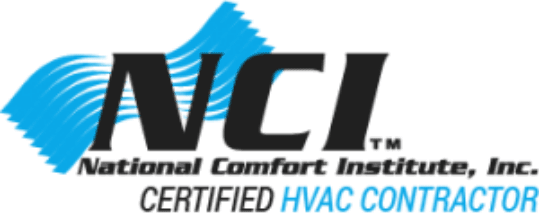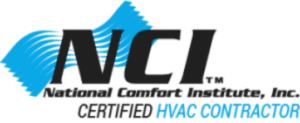 Gas Furnace Installation in Reno, NV 89506
"I am very happy with the installation of my gas heater yesterday.Thank you Nevada Heating for sending us 2 very hardworking, caring young men who take pride in there work,Christian R and Adrian.They both did a great job from start to finish and answered all my questions. My heater works great!"
- Sandy M.
Heating Maintenance in Reno, NV 89506
"Quinn Reid was great, answered all my questions and was very professional, he is a real asset for Nevada Heating. I really think when possible, give him a good raise, he deserves it."
- MICHELE S.
Gas Furnace Installation in Spanish Springs, NV 89436
"Quinn was very helpful and finished the job quickly and efficiently. Quinn took care to keep from making a mess in my house and picked up after himself and showed me all the pictures that he took in installing the computer board that he put upstairs in my attic. He was very interested in answering all of my questions that I asked him. He was well dressed very clean cut and a likeable personality. Looking forward to him coming for my next appointment at a future date."
- Laura V.
Gas Furnace Installation in Sun Valley, NV 89433
"A new furnace unit was installed on the 27th. The gentlemen were very professional and took pride in making sure my carpet was covered and everything was cleaned up.. The gentleman explained to me how the new thermostat worked also. I have used Nevada Heating for over a decade and I would recommend anyone to use this great company."
- Arline L.

Imagine this winter, sitting in your Sparks home by the fire, looking out the window at the falling snowflakes while sipping your hot cocoa with marshmallows. Life is good. It is good, that is, until you hear the loud rush of water somewhere in your Nevada home.
Read More
WE SERVICE AND REPAIR ALL BRANDS AND MODELS