ABOUT Nevada Heating, Cooling, Plumbing, Fireplace
Nevada Heating, Cooling, Plumbing, Fireplace has been serving the Reno Sparks area since 1973 performing service, replacement, and repairs on heating, cooling, plumbing, and fireplaces systems for homeowners. Nevada Heating, Cooling, Plumbing, Fireplace is a second-generation locally owned and family-operated company that has built its reputation in the Reno-Sparks community through word-of-mouth referrals. Old-fashioned friendly service is what you can expect from our trained and certified service professionals.
After nearly 50 years of business, we have come a long way
with our locally owned and family operated business.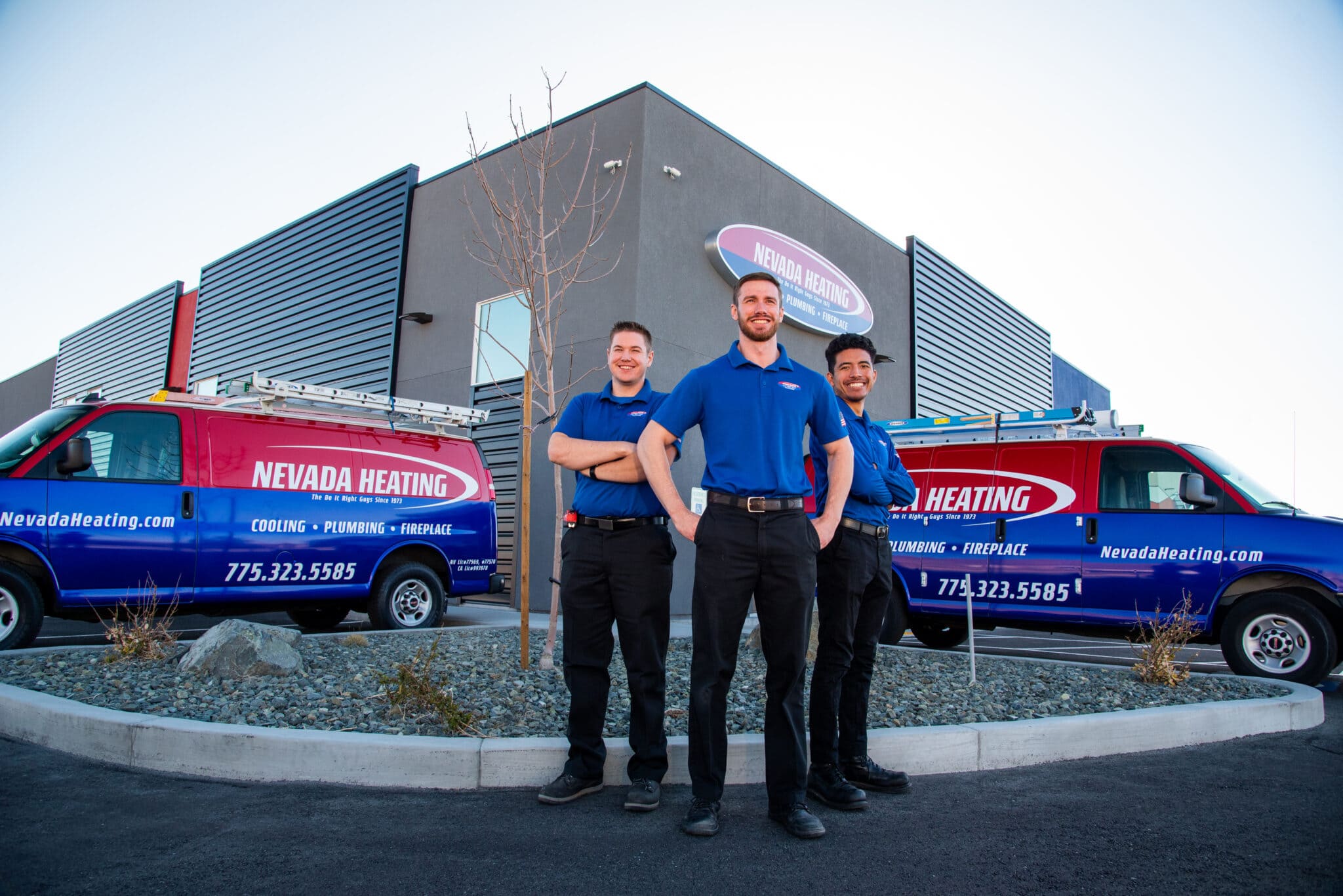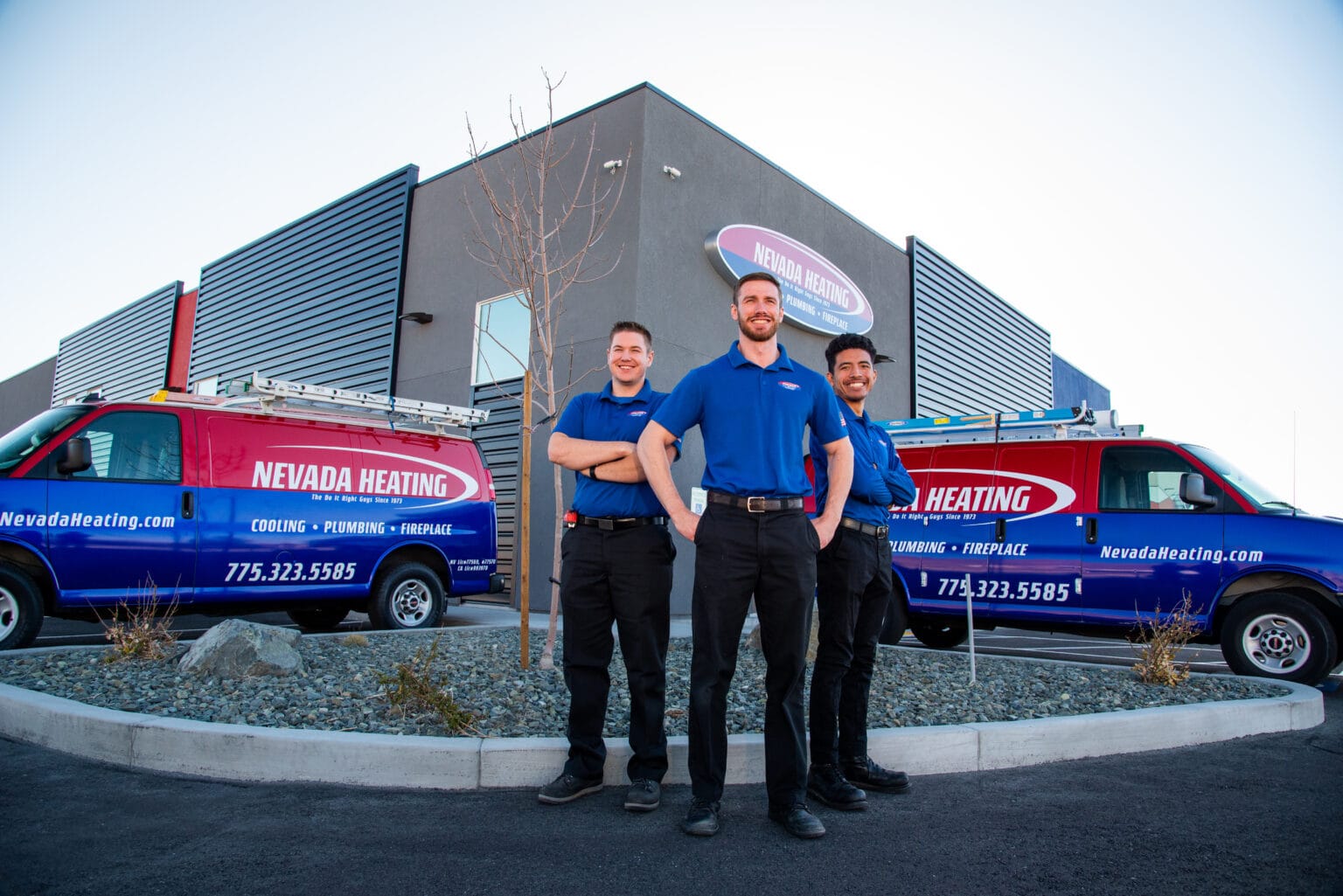 WE HAVE NEARLY 50 YEARS OF HVAC INDUSTRY
KNOWLEDGE AND EXPERIENCE!
And with all of our industry experience, there isn't much we haven't seen!
OUR REVIEWS PROVE THE TRUST WE'VE BUILT IN THE RENO SPARKS AREA SINCE 1973!
• We are fully licensed, insured, and bonded.
• We have serviced over 45,000 homes and businesses in northern Nevada over the past 47 years.
• National Comfort Institute Technical Excellence and Contractor of the Year Award!
• Mitsubishi Diamond Dealer Award!
• Lennox Premier Dealer and Training Company of the Year Award!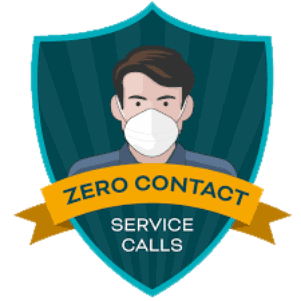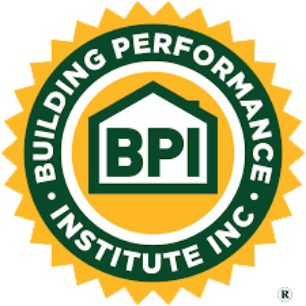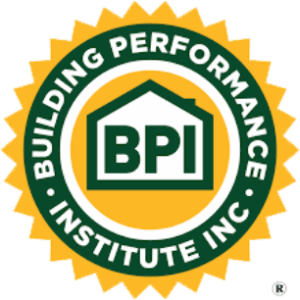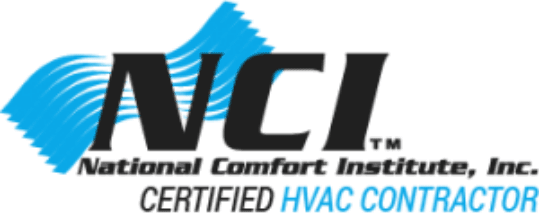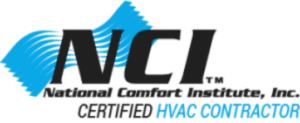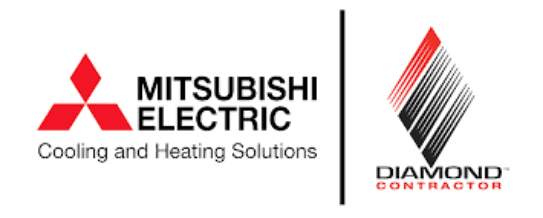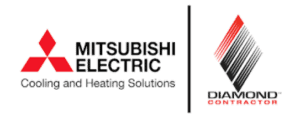 Tankless Water Heater Installation in Reno, NV 89506
"Edward R. and Kevin A. were very pleasant, professional, and informative of any questions I had. They were courteous of my property and made certain of keeping their splash guard rugs covering the full distance of the walkway they were using. They provided a walkthrough of what they had done and did an excellent job of installing the new water heater along with cleaning up after themselves making sure to return any moved items back to their original locations and they performed a follow up walk through to make sure no messes were left behind. Can not recommend them enough for any future projects and will absolutely be suggesting them to other family members. They did an amazing job and I can not thank them enough."
- Colleen W.
Air Conditioner Repair in Spanish Springs, NV 89441
"Jacob was great! He fixed the air conditioner and had it getting cool in no time at all. He explained the issue and what to do to help prevent it from happening again. I have never been disappointed with the service from Nevada Heating!!"
- APRIL M.
Air Conditioner Maintenance in Reno, NV 89523-2883
"I'm always so pleased with the service I receive from Nevada Heating. I have used their maintenance service for several years and have had nothing but excellent service from the company and their technicians. Today was no different when Nick Rumbaugh performed the yearly air conditioner maintenance here in Reno. He was knowledgeable, professional and very helpful. This is a company I highly recommend."
- SHARON M.
Air Conditioner Maintenance in Reno, NV 89506
"I had the pleasure of having Nick R. do maintenance on my air conditioner today. He did a great job, and was very pleasant and knowledgeable. Thank you! I will continue to support this company."
- Lorie H.

It's normal for your air conditioner to create some noise when running—that simply means it's working. Although older units are typically louder than newer ones, all air conditioning noises are not the same.
Read More
Reno • Sparks • Spanish Springs • Fernley • Fallon • Verdi • Dayton • Sun Valley • Carson City • Virginia City • Washoe City • Stead • Palomino Valley • Minden • Gardnerville
WE SERVICE AND REPAIR ALL BRANDS AND MODELS