ABOUT Nevada Heating, Cooling, Plumbing, Fireplace
Nevada Heating, Cooling, Plumbing, Fireplace has been serving the Reno Sparks area since 1973 performing service, replacement, and repairs on heating, cooling, plumbing, and fireplaces systems for homeowners. Nevada Heating, Cooling, Plumbing, Fireplace is a second-generation locally owned and family-operated company that has built its reputation in the Reno-Sparks community through word-of-mouth referrals. Old-fashioned friendly service is what you can expect from our trained and certified service professionals.
After nearly 50 years of business, we have come a long way
with our locally owned and family operated business.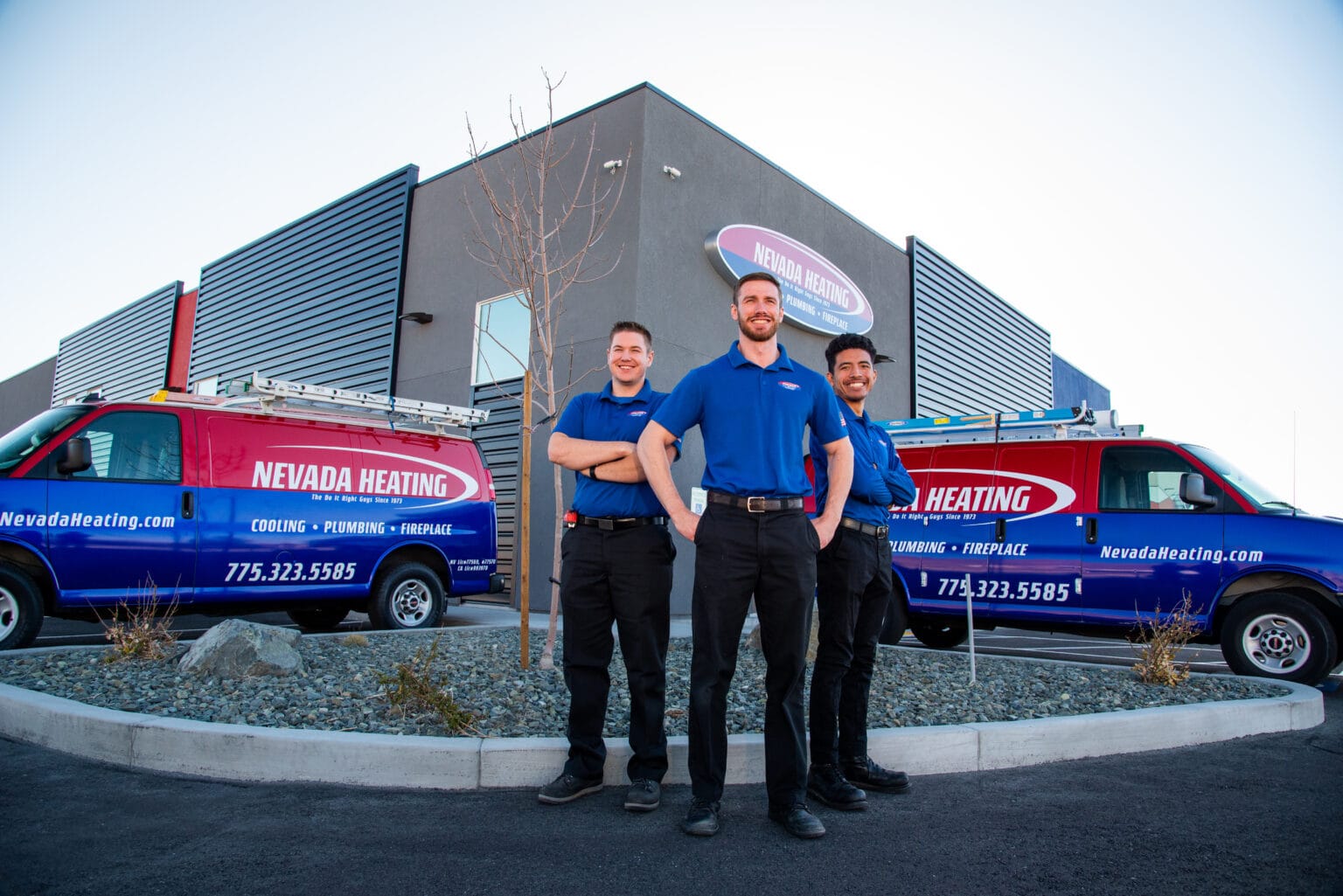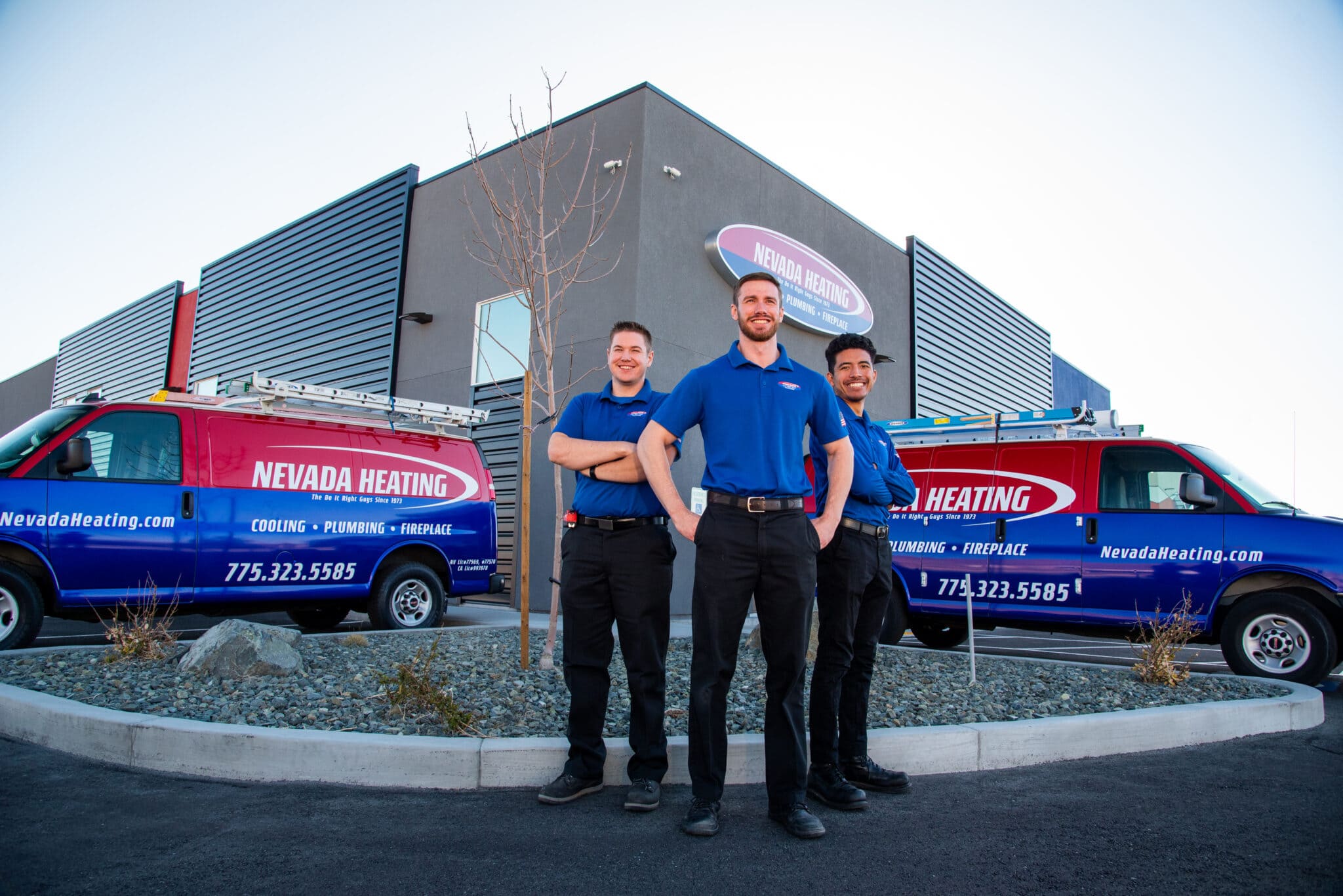 WE HAVE NEARLY 50 YEARS OF HVAC INDUSTRY
KNOWLEDGE AND EXPERIENCE!
And with all of our industry experience, there isn't much we haven't seen!
OUR REVIEWS PROVE THE TRUST WE'VE BUILT IN THE RENO SPARKS AREA SINCE 1973!
• We are fully licensed, insured, and bonded.
• We have serviced over 45,000 homes and businesses in northern Nevada over the past 47 years.
• National Comfort Institute Technical Excellence and Contractor of the Year Award!
• Mitsubishi Diamond Dealer Award!
• Lennox Premier Dealer and Training Company of the Year Award!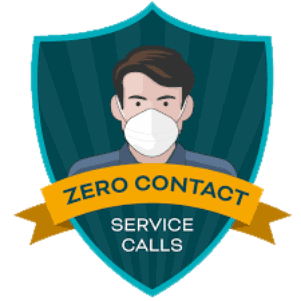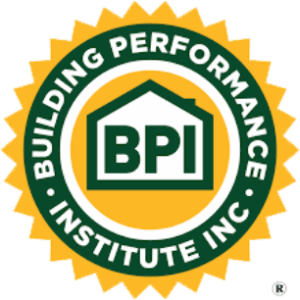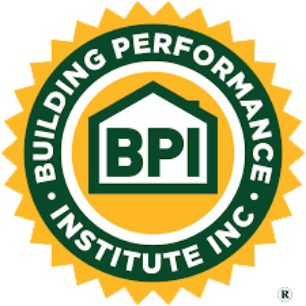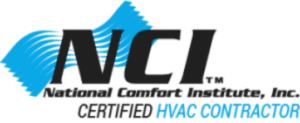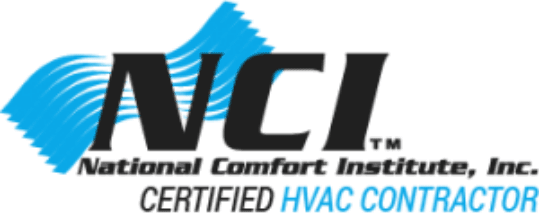 Gas Furnace Installation in Reno, NV 89523
"Our furance and air conditioner installers were Garrett Adrian and Christian S. They came first thing in the morning with friendly smiles and a great attitude and work ethic. They were here twelve hours and left with the same great attitude. They removed our old furnace from a very tight place and took everything away and installed the smaller new replacement and did the same with the air conditioner. They worked through several equipment issues until everything was installed and tested multiple times. They are excellent representatives for the company. Thanks guys. Mike and Linda"
- Mike B.
Gas Furnace Maintenance in Reno, NV 89509
"David M. came today to service my heater. He was great. He was professional, thorough, informative, and friendly. I also appreciated his cleanliness and efficiency. I am very glad I chose to use your company. Your employees are really decent hard-working people. Thank You!"
- Janet E.
Air Conditioner Replacement in Sparks, NV 89436
"Nevada Heating installed a new air conditioner/heater for my home. The team Garrett, Spencer, Anthony & Austin did a great job. They informed me of what needed to be done, they were courteous and very patient with me throughout the whole process. Worked until the job was finished and cleaned up afterwards, this was a win win for me. Will certainly recommend Nevada Heating to others."
- Deidra F.
Furnace and AC Installation in Reno, NV 89521
"We needed to replace our furnace and air conditioning system that was 25 years old. The installation team of Roger and Jeff showed up on time. They removed the old system from the attic and installed the new system and the external air conditioning unit. Their work was very neat and thorough. They were knowledgeable and good at explaining everything, and both were very personable and pleasant. They worked hard all day. We are very pleased with Nevada Heating and this installation team. We will rely on this company for our future needs as they are a company whose quality of work we can trust."
- Robert W.

It's understandable that maintenance tasks often fall by the wayside. Many Reno homeowners follow the mantra of "if it ain't broke, don't fix it." Everyone is busy and many seemingly more important priorities tend to creep up every month to consume time and money. 
Read More
WE SERVICE AND REPAIR ALL BRANDS AND MODELS